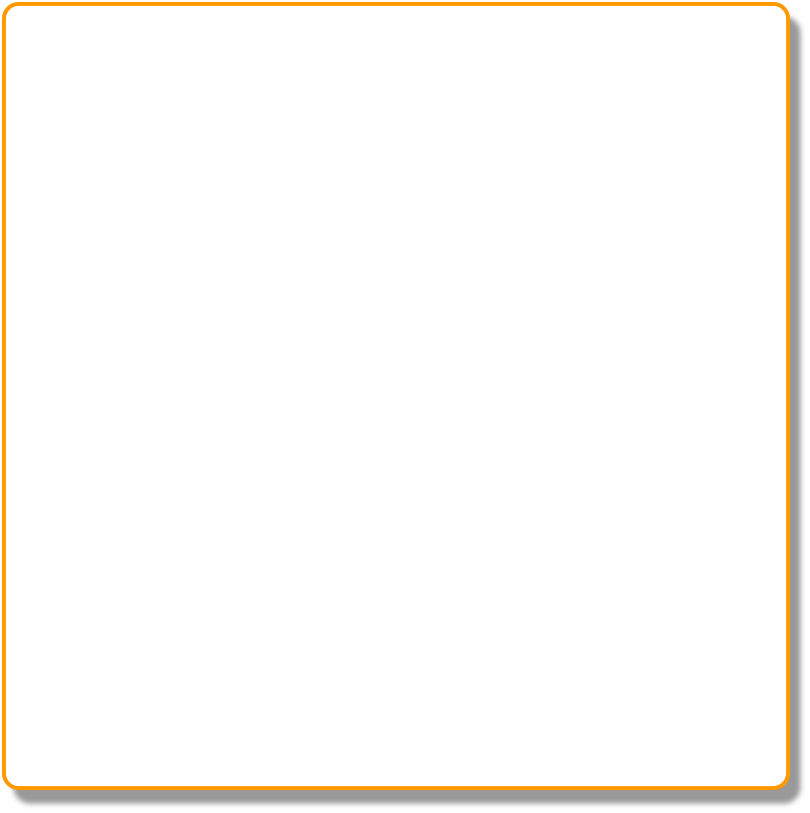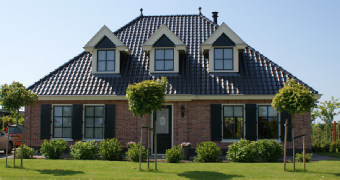 We are Peter and Monique Rakké and
we live in Wijdenes, a small picturesque
village close to the Markermeer.
It's situated 30 kms north of Amsterdam.



In 2010 we fell in love with the British
Shorthair and especially for the warm colors
of the goldens. This predilection for the
golden hide also explains the name of our
cattery.
Our cattery is affiliated with Mundikat and
so our kittens will get Mundikat pedigree
certificates.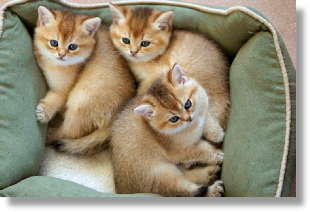 We currently have four open females and a male. All females are black shaded golden,

but three of them also carry the the blue shaded gene. A mixed litter of black and blue

shaded gives great pleasure.

Our intention is to establish lines of black and blue shaded goldens. Our first priority is

to breed healthy and happy kittens, which will give their new owners many years of

pleasure.